Medium
The Office of State Tax Commissioner offers challenging career opportunities, work-life balance, and a full range of paid employee benefits, which include health insurance and retirement. See our ND Tax Careers brochure for more information about who we are, what we do, and how you can join us!
---
Medium
Join Our Team
View current job openings when we have opportunities to join our team. Apply online for any position with the Office of State Tax Commissioner.
---
HR Contact Information
Phone: 701-328-3407
Relay North Dakota: 800-366-6888
Email: caseygoodhouse@nd.gov
Closing Date: 12/13/2023
Location: Bismarck
Identifies and contacts non-filers who have a North Dakota filing requirement by reviewing partnership, fiduciary, and subchapter S corporation tax returns. Conducts office audits of…
---
Medium
---
Our Mission
To fairly and effectively administer the tax laws of North Dakota.
---
Our Vision
To provide exceptional service while enhancing compliance with the tax laws of North Dakota.
Medium
Our Values
We DRIVE success with our core values.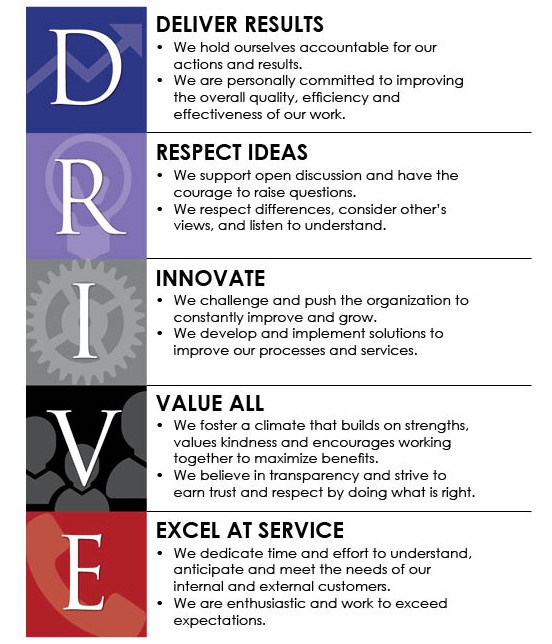 ---
Medium
Equal Opportunity Employer
The Office of State Tax Commissioner does not discriminate on the basis of race, color, national origin, sex, religion, age or disability in employment or the provision of services, and complies with the provisions of the North Dakota Human Rights Act.